Your complete White-Label Solution
Custom Solutions For All Your Manufacturing Needs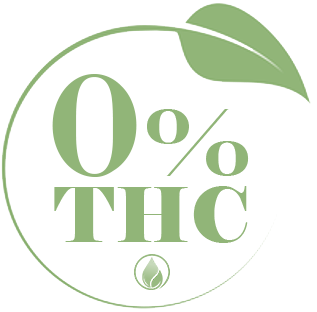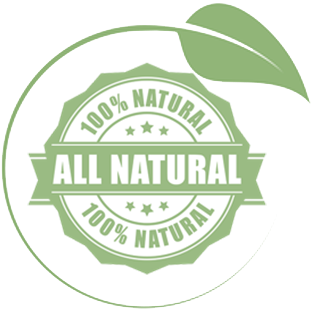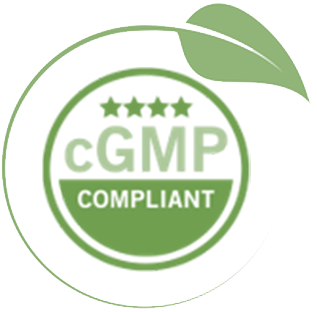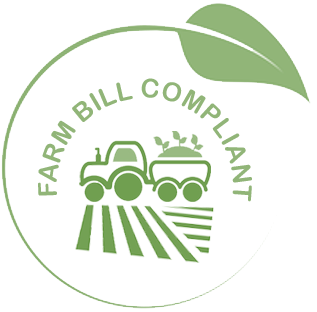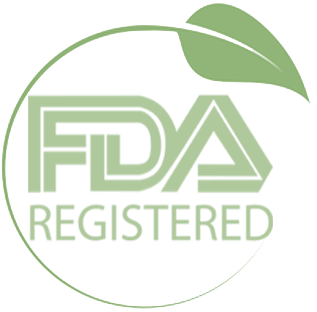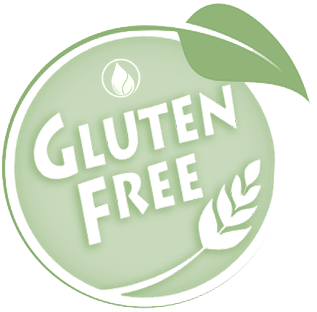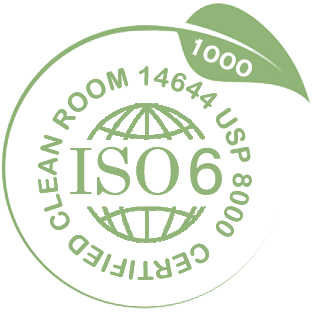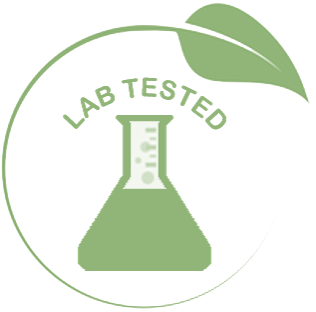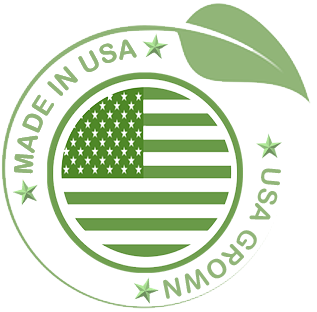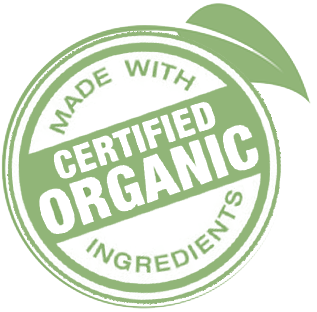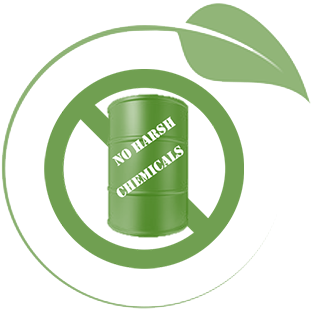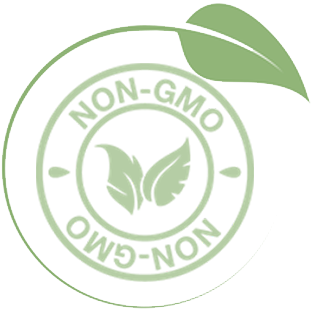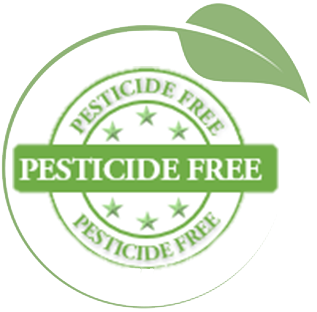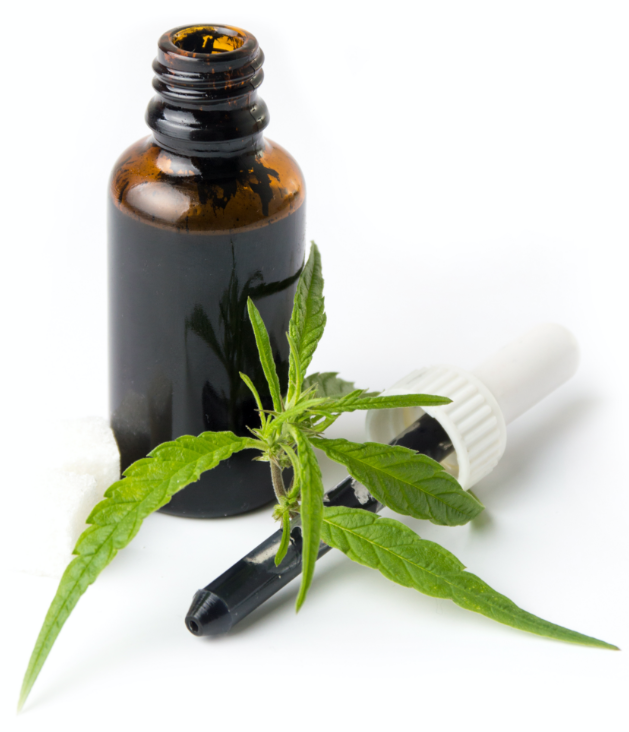 Our Mission
Our mission at TriLabs is to provide a high-quality, effective and reliable family of CBD products with customer care to match. We've put together a team of professionals to create the purest, most bioavailable broad spectrum hemp oil on the market. Our products are independently lab tested by a third party to ensure the highest standards in the industry and to ensure that we are providing a quality product each and every time. Our unique ability to efficiently scale both upwards and downwards to align with each customer's needs allows us to offer the most comprehensive and accessible white label solutions in the industry.
Compliance & Certification
TriLabs has been independently tested and certified by Class One Cleanroom Systems to meet or exceed requirements of ISO 14644 and USP 800, making our facility Class 1,000 Airborn Particle at 0.5 micron in operation mode. ProVerde Laboratories independently tested our cannabinoid profile and potency to ensure that our broad spectrum CBD and CBD isolates contain no detectable* levels of THC. We'll happily supply compliance and certification documentation by request.