Your source for white-label, and private-label high-end skincare, supplements, pharmaceuticals, gummies/chews
and more.
Our product and supplement manufacturing experts create luxury, cruelty-free and vegan products that use clinical-grade, USA-manufactured ingredients.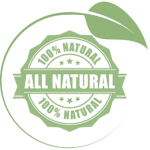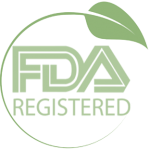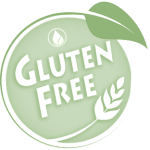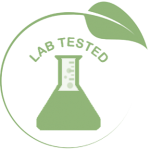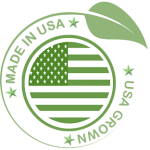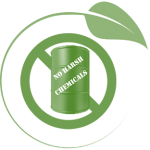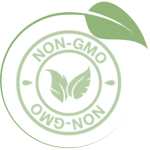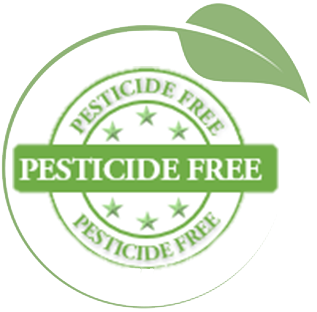 Custom Products to Meet Your Needs
World-Class Customer Service
Why Trilabs?
We begin with formulation, both standard and custom, with products ranging from chews to skincare to pet products. Then we move on to the label process in which we create, print, and apply the labels for your standard or custom packaging. From there, we get to work on fulfilling the formulated product. We then seal and mark each product with "best by" dates and batch codes and prepare them for shipping. The final step in the process of skincare product, chew, and vitamin manufacturing and supply is our cost-efficient drop-shipping program, which allows our customers to receive the best white-label option on the market. We strive to be a transparent wholesale manufacturer that delivers your product at the best price.
Our expertise
Our private label supplement manufacturing and product supply team will work closely with you to share in our expertise, provide informational resources, training content, and more. We look forward to assisting you in every step of the way to empower and grow your brand.
Contact Us
Phone: 833-968-1268
Email: [email protected]
615 Wooten Road, Suite #110, Colorado Springs, CO 80915
ABOUT
TriLabs mfg.
Our health product and supplement manufacturing company is family-owned and operated. We provide white label and private label bulk wholesale products. Trilabs has the ability to offer customizable services for each customer's needs. This makes it easy for us to create the best premier, comprehensive, wholesale product solutions in the industry. In addition, we have the best prices in the market for the high-quality products we create and our top-of-the-line service.
ABOUT OUR
Standards
Our team of private label product and supplement manufacturing experts work to create the most bioavailable products on the market. We have our products independently lab tested by a third party. This practice ensures that our products are held to the highest standards in the industry. Every day, our private label supplement manufacturing experts work towards providing products of the highest quality
Reviews
"I was very nervous about getting into the industry. I'd read so many scams and people choosing suppliers and vendors that left them without any key to success but working with these guys at TriLabs, it's been so easy. We found the products to match my vision and we're off to the races. "
-Marti R, August 2020